At Master Buick GMC, we aim to provide the ultimate in care in our service department. When you schedule an appointment at our Buick and GMC service center in Augusta, you can always count on receiving nothing short of expert service at every turn.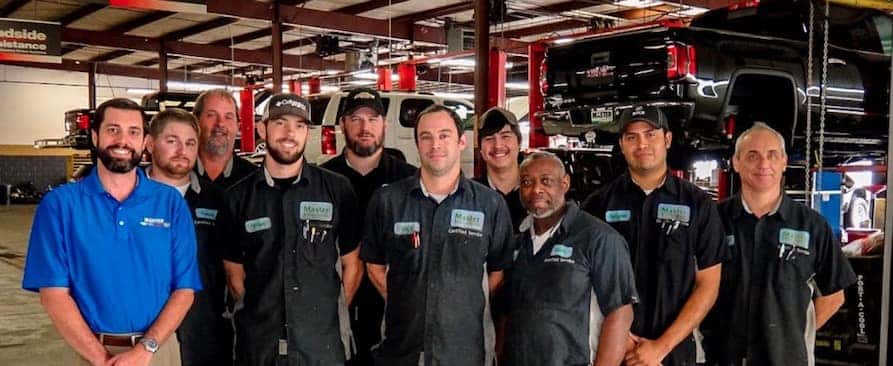 In fact, our team of certified technicians has over 200 years of collective experience. We employ two Master Technicians on site, and we spend over $40,000 annually to ensure that our technicians always have access to the latest training. As a result, you can always be confident that our team will resolve your automotive issues efficiently.
By taking care of our staff and ensuring they always get the training that they deserve, we're able to strengthen our team and you're able to get to know us when you return for maintenance. You're sure to recognize our service manager, who started working with us when he was 18 and has been with us for over 20 years!
After We Sell, We Serve, Since 1937
Of course, 20 years isn't all that long when you consider our 80-year history as a dependable local service center. We've stood behind our vehicles, and behind the service that we provide, for three generations, and our owners are here every day to ensure that everything we do lives up to reputation.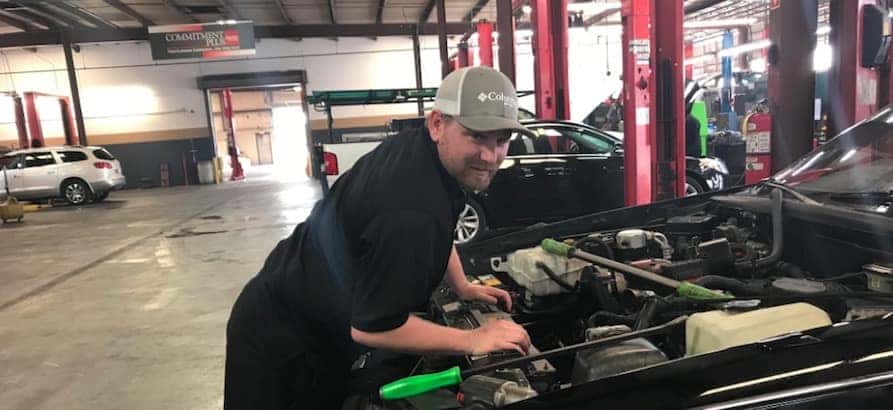 If you have a question about maintaining or servicing your vehicle, we're here to answer it. If you're looking to save on maintenance, we're here to provide car repair specials at our Augusta service center. Anytime you need us, we're here and eager to help.
We are passionate about making sure our customers know that they're our priority and are dedicated to making their visit better than they ever expected! Be sure to contact us by calling (706) 760-2303 today to schedule a service visit and experience the difference for yourself.