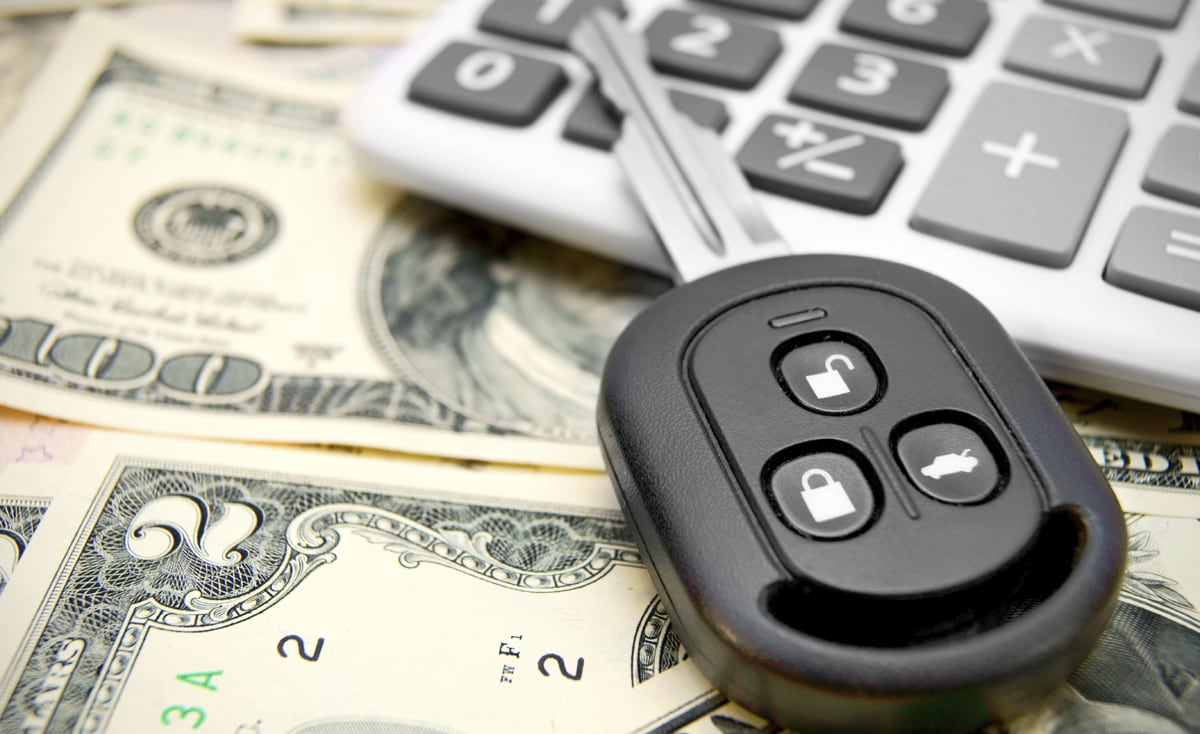 At Master Buick GMC, Financing Is Simplified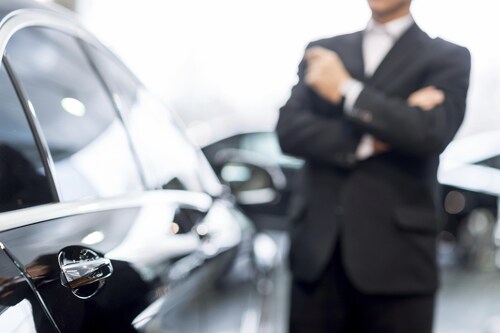 To go from car appreciator to car owner, you need to come face-to-face with car finance and its otherwise troubling, stress-inducing processes. Car financing is easily the least exciting component of the new car experience, but with our help at Master Buick GMC, you no longer have to fret over financing; instead, you can get behind the wheel of your dream new Buick or GMC model or used vehicle without compromising your budget. Your dream car is only a quick signature away from becoming yours.
At our finance center, we connect our drivers with wallet-friendly financing solutions. With their level of expertise and customer devotion, you can get situated with a loan or lease that best works with your budget. They'll make suggestions, work out a deal, and above all ensure that you only pay what you can manage.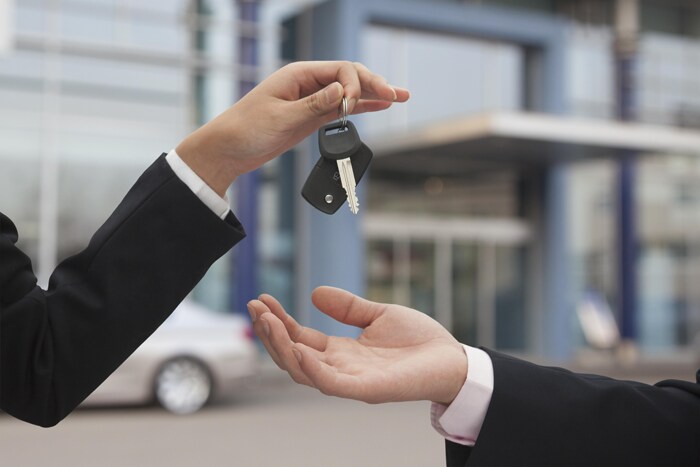 No matter your credit history or underlying driving wants, our team is more than ready and able to work with you.
And so you spend less time working out the financial logistics and more time enjoying the car you've dreamed of, we at Master Buick GMC are prepared to guide you through the financing process. Because not only do our associates get you suited with savings but can help you get a head start on financing by filling out a finance application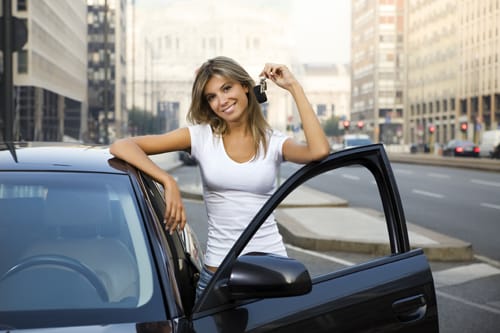 Financing doesn't have to be complicated; simplify things at Master Buick GMC here at our 3710 Washington Rd location in Augusta, GA, where our associates are more than happy to serve drivers in the greater Aiken, Jackson and New Ellenton region.
Apply For Financing